Sat, Sep 7, 2019
Doors: 8:00pm Show: 8:30pm
High Dive presents Modern Alchemy, Shadow the Earth, Broken Silence, Blood Filled Hate
SHOW DETAILS
• 18 OR OVER
• NO SMOKING inside the venue.
• Smoking allowed outside in the Beer Garden!
• $3 under 21 fee charged at the door
Modern Alchemy
Local to Interlachen, FL, metal band formed in January of 2017. Inspired by the likes of Erode and Denied Til Death.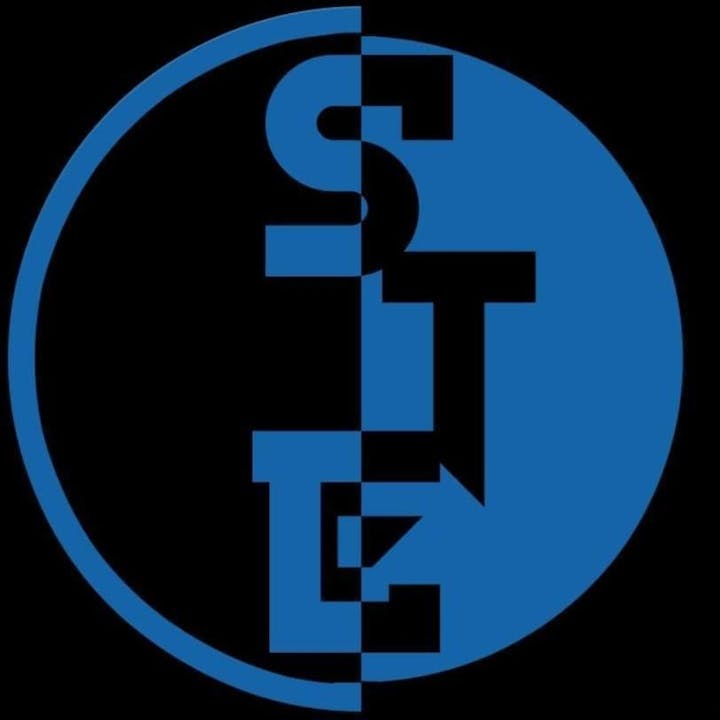 Shadow the Earth
Hard hitting nu-metal band playing shows in Central Florida.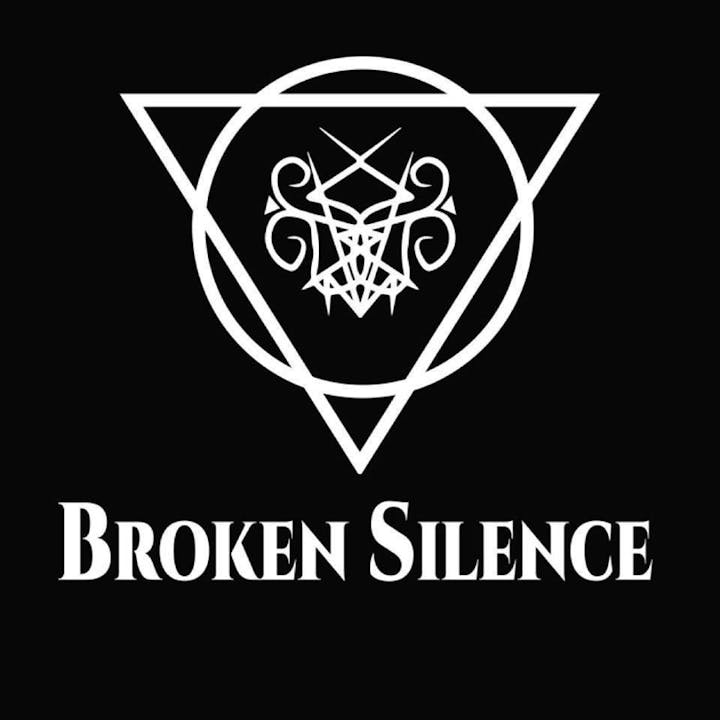 Broken Silence
Gainesville Natives, Broken Silence was founded in January 2015 By Israel Rosario alongside Co-founder Steve MacDonald.
Broken Silences meshes a number of versatile styles into their main concentrated alternative metal roots.
Rosario First started playing and writing when he was 16 years old. Quickly becoming more and more open minded with other views on music, Rosario implemented several different styles to his song writing, this lead to his songs being more suited to play as both acoustic as well as becoming completely transformed with a band who was serious about how music and everything involved in the industry today. Vocalist and guitarist Israel Rosario, brings 3 different vocal styles to the table, from melodic vocals to deep and powerful guttural screams, as well as stretching along his tense passion for open verse Linkin park-esq rap style vocals. Structurally Rosario moves his songs with several different themes in mind, from beautifully ambient and soulful, which balances out with the furious side of the souring, furious and crunchy side of his playing style. Through several failed attempts with bands in the past, Rosario still captured what he learned from those bands and brought what he experienced, good and bad to Broken Silence.
Drummer Steve MacDonald brings nothing less than a dynamic and dexterous playing style to his drumming. As a drummer Steven sets the pace beautifully for broken silence adding in a wonderful co-writing ability to the team, throwing several elements of his drumming style into the equation. Influenced by several bands, one mostly known as rush, MacDonald also represents part of the vocals for Broken Silence by adding in back up vocals and several beautifully connected harmonies in studio recordings as well as live shows.
Pall Bryin started playing bass in Orlando when he was 18. At 19, he moved to Kentucky where he joined his first band called "the D-2 Band." This is were he originated his foundations of bass playing. touring around parts of Kentucky entertaining a variety of people for 2 yrs, until moving to Indiana. At 24, his time was up and he moved back to Orlando to try his luck. Bryin found a band called "Black Dakhma," which was a Heavy Metal Thrash band ,or Cookie Monster Rock as they called it. They did a number of shows around Central Florida. After jamming around Central Fl. for two yrs, he moved to Ocala. A few yrs. later he joined his first band since moving to Ocala.
Pall brought the stomping and grooving tight bottom end to the dynamic hard rock power-trio in April of 2016.
Broken Silence, Released their Debut EP in March of 2016 which includes four of their most responsive songs
Push pull
Faded sands
Blaming game
Broken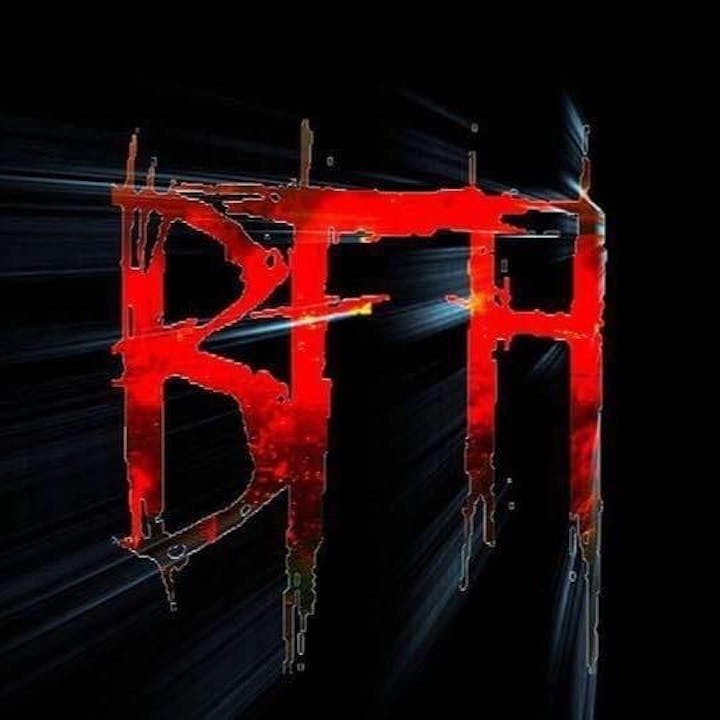 Blood Filled Hate
Band from the Ocala /Palatka,Northcentral Florida area.
brutal shit if your into the old school hardcore shows,
with alot more released aggression! Circle pits, 2 step, diving, and most of all insanity!