Sat, Sep 21, 2019
Doors: 9:00pm Show: 10:00pm
High Dive presents The Walkers, Causa, Harbour Drive, Penny's Lookout
SHOW DETAILS
• 18 OR OVER
• NO SMOKING inside the venue.
• Smoking allowed outside in the Beer Garden!
• $3 under 21 fee charged at the door
• All ticket sales are Non-Refundable unless the show is cancelled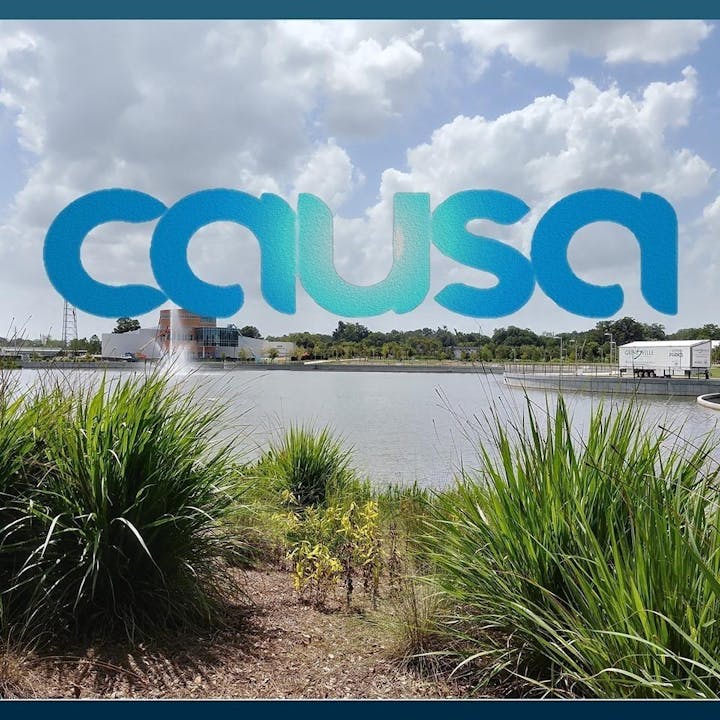 Causa
An alt indie band fresh out of Gainesville FL that blends dynamic moody music with catchy riffs and melodies for a sound anyone can vibe and enjoy.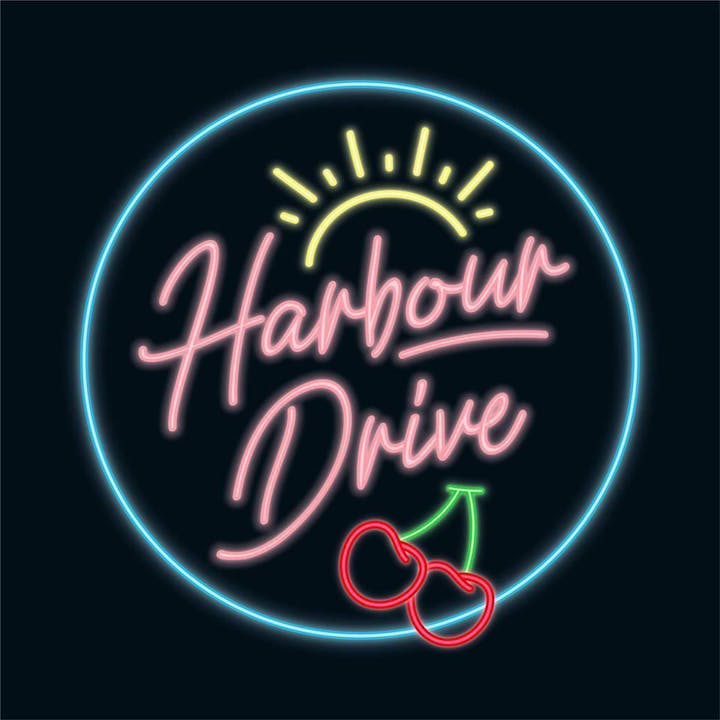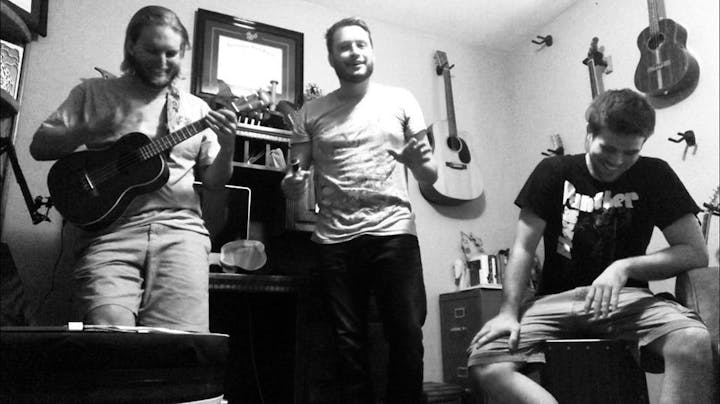 Penny's Lookout
Hard day? Long night? Work sucks? Grab a glass of your favorite wine or gluten-free beer and unwind to the sweet sweet tunes of Penny's Lookout. Whether you're into soft rock or… well as long as you like soft rock you'll enjoy this!