Fri, Nov 1, 2019
Doors: 5:30pm Show: 5:50pm
High Dive presents FEST 18 – Night 1
FREE w/ FEST 18 Pass   SHOW DETAILS
• 18 or over, unless accompanied by parent/guardian.
• NO SMOKING inside the venue.
• Smoking allowed outside in the Beer Garden!
• Lineup subject to change.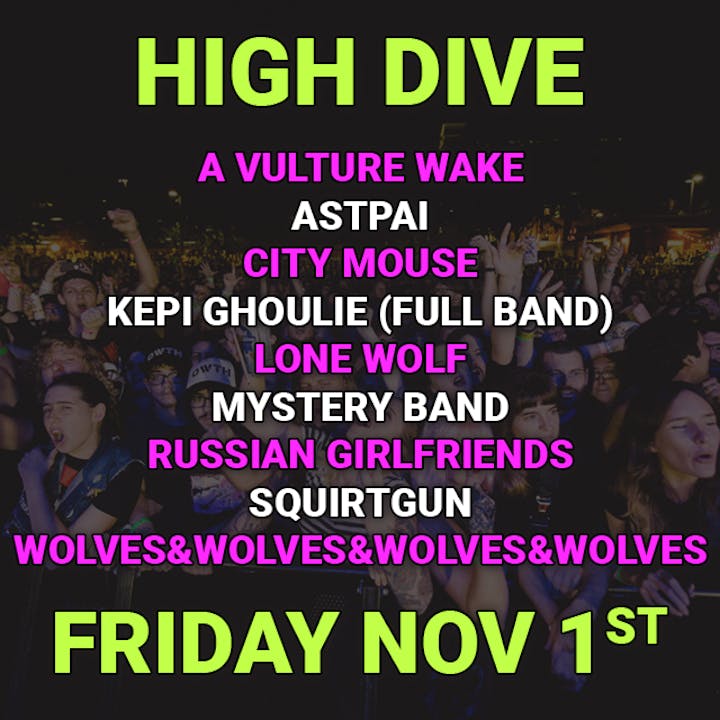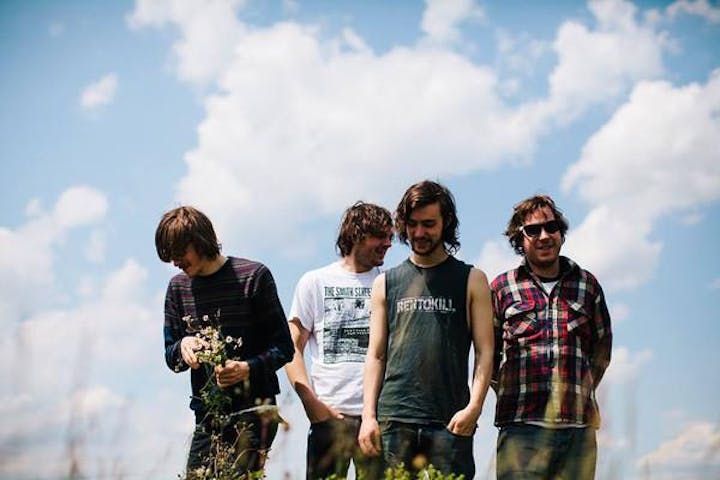 ASTPAI
Blasting out of a dirty basement's rehearsal room there comes the straight forward punkrock sound of Austria's very own ASTPAI. Think of Strike Anywhere meets AC/DC, never lacking a sense in melody and sing-a-longs. Their Hardcore/Punk sound comes along with both very personal as well as political views and offers some new ideas without just presenting shallow paroles and drained statements.
ASTPAI has been a consistently touring band for five years now, including destinations such as Western-, Central-, and Eastern Europe as well as the USA, Canada and Russia.
In a total of ten years the band has shared stages with numerous international acts like Anti-Flag, Flogging Molly, Leftöver Crack, Fucked Up, Paint It Black, The Flatliners, Dead To Me, A Wilhelm Scream, The Casting Out (Ex-Boysetsfire), and many more.
ASTPAI love to be busy and they're busy with what they love.
Russian Girlfriends
Rock band from Albuquerque, NM, USA.