Sun, Nov 3, 2019
Doors: 1:00pm Show: 1:30pm
High Dive presents FEST 18 – Night 3
FREE w/ FEST 18 Pass
SHOW DETAILS
• 18 or over, unless accompanied by parent/guardian.
• NO SMOKING inside the venue.
• Smoking allowed outside in the Beer Garden!
• Lineup subject to change.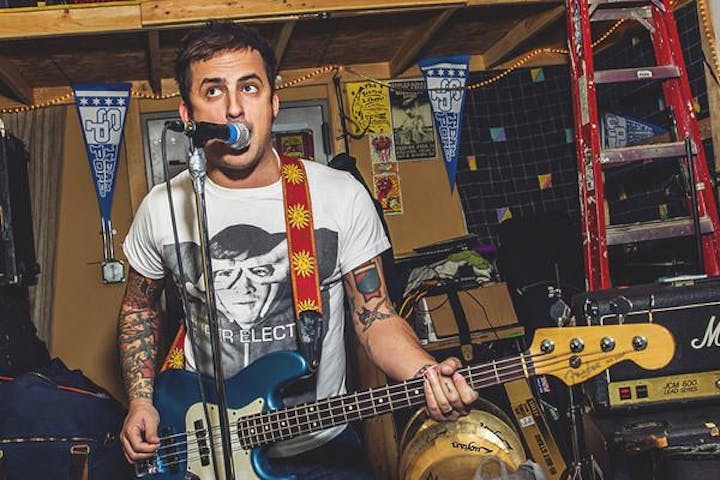 Brendan Kelly
American singer and bassist. Originally the singer in Slapstick, moved to bass in Chicago-based groups such as The Broadways, The Lawrence Arms and The Falcon (3), and eventually began a solo career as well.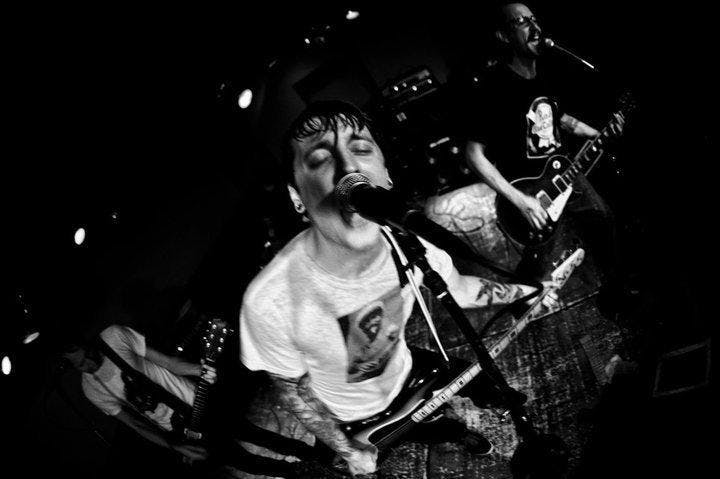 The Copyrights
Biography
We play punk rock music
Band Interests
Bud Light Lime, Quatros Pizza, Canned Heat, Wu Tang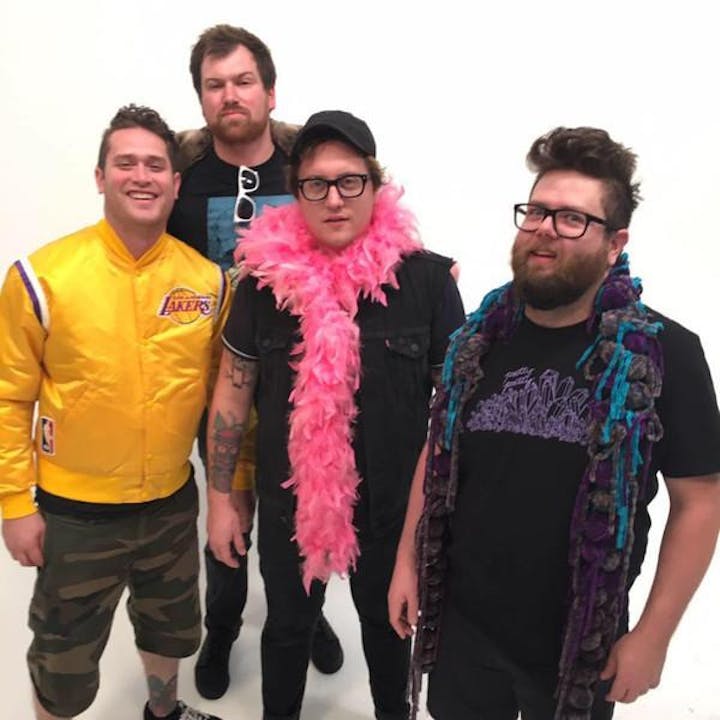 The Dopamines
Punk band from Cincinnati, Ohio.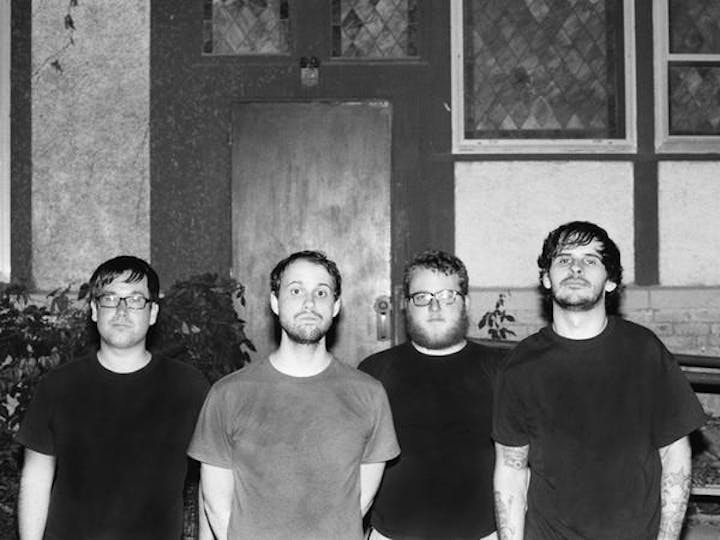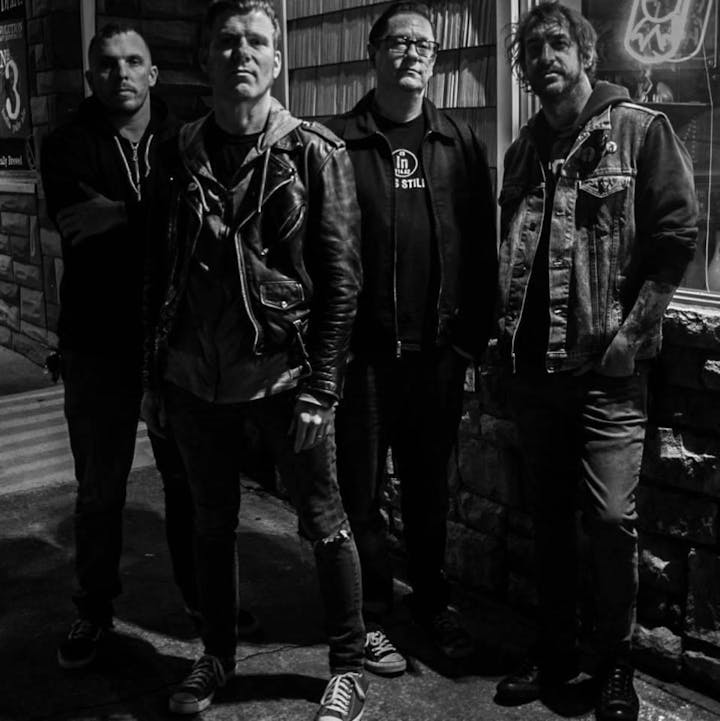 Huntingtons
Huntingtons got their start in the mid-90's, cranking out fun, fast-paced pop tunes in Cliffy's mom's basement, in Delaware. Flying Tart Records released their first few records, but the bulk of their catalog was released through Tooth And Nail Records. Extensive touring throughout the US and a couple of trips across the pond gained them a cult following. In 1999 and 2000, they played shows at CBGB's in NYC with their hero, Joey Ramone. These events plus their strict diet of downstrokes put them in the category of Ramones – styled punk rock. CBGB's owner, Hilly Kristal, was quoted as saying they played Ramones better than the Ramones. 20+ years and multiple lineup changes eventually lead to the current lineup of original vocals/bass: Mike Holt, original guitar/vocals: Jonathan "Cliffy" Walker, guitar/vocals since 1999: Josh Blackway, and drums since 2015: Chris Eller. Blackway and Eller also play with CJ Ramone occasionally. The band currently plays around the East Coast and a new album slated for 2019 is in the works.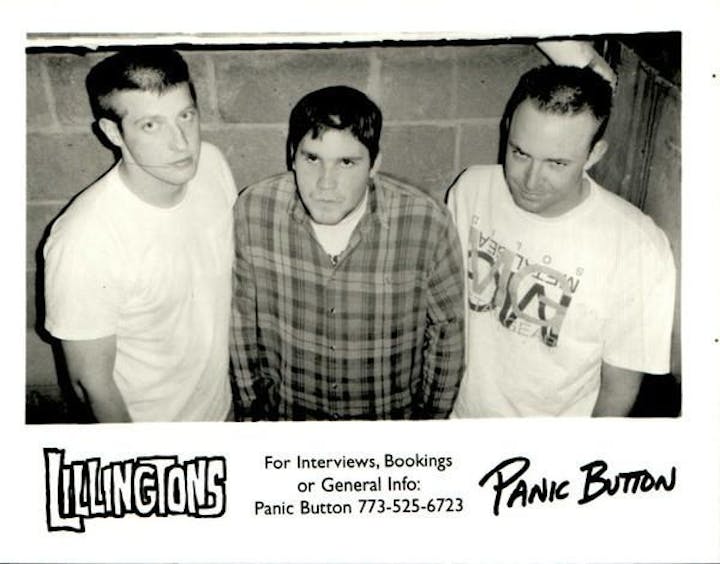 The Lillingtons
Old School Pop Punk / Ramonescore band from USA.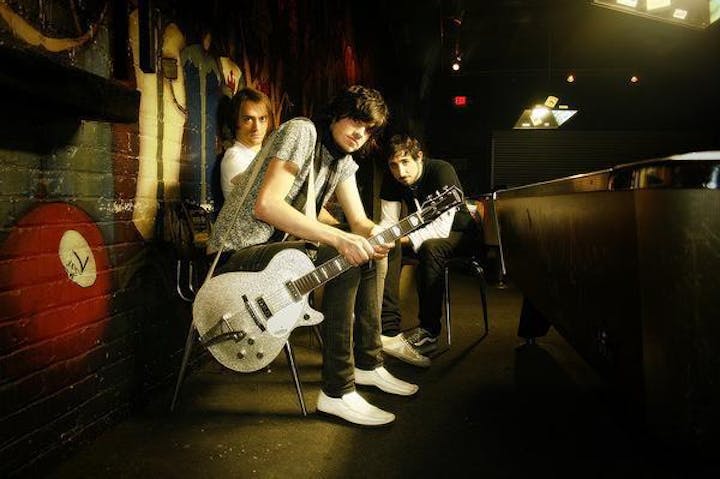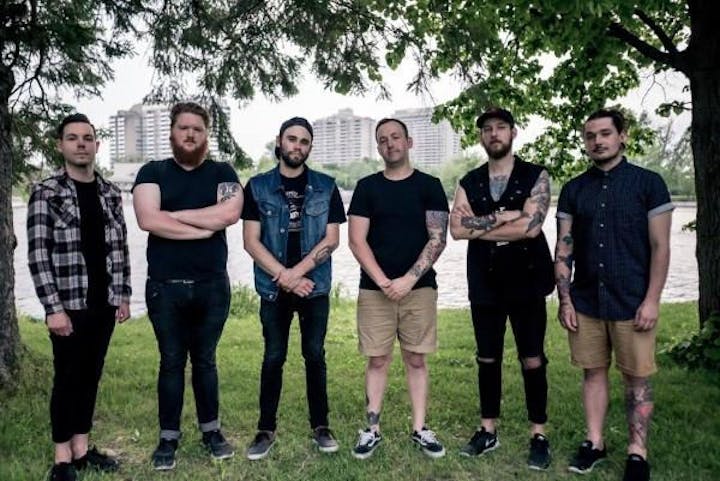 We Were Sharks
Pop Punk band from Ottawa, Ontario. Signed to Victory Records.