Fri, Oct 4, 2019
Doors: 9:00pm Show: 9:30pm
High Dive presents Dr. Fëëldirty – Motley Crue Tribute, Parker Road, Heavy Pedal
SHOW DETAILS
• 18 OR OVER
• NO SMOKING inside the venue.
• Smoking allowed outside in the Beer Garden!
• $3 under 21 fee charged at the door
• All ticket sales are Non-Refundable unless the show is cancelled
$3 Under 21 Fee Charged at the Door
Dr. Fëëldirty – Motley Crue Tribute
Dr. Fëëldirty is the ultimate partying Mötley Crüe tribute band in North Florida! Featuring Todd Horn of Spider Monkey on lead vocals!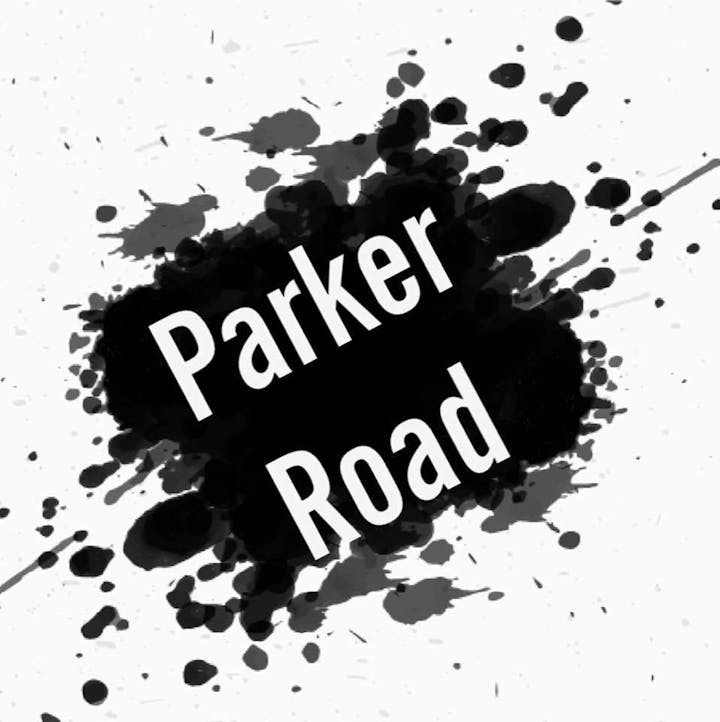 Parker Road
Three friends making loud sounds, we want to share these sounds with you.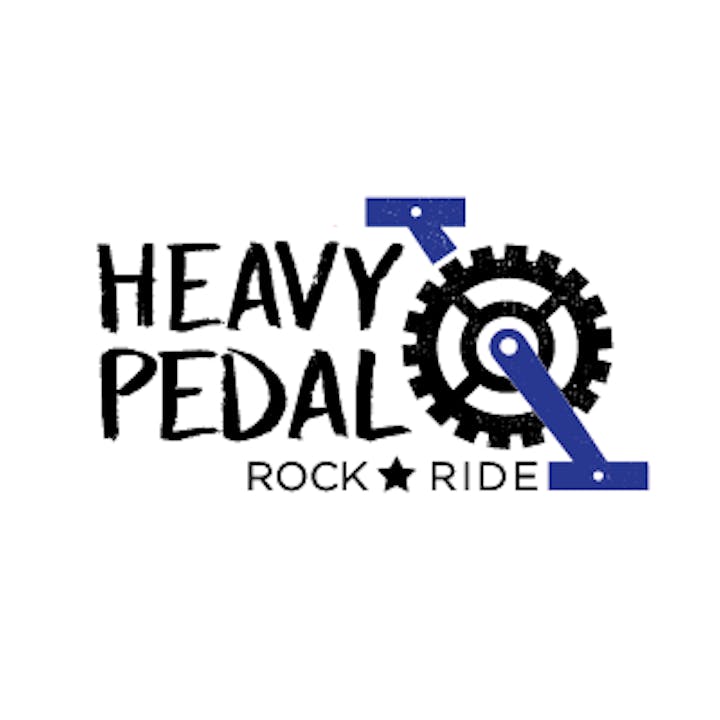 Heavy Pedal
Heavy Pedal is a rock band of 11- to 13-year-olds who came together through their love of music, riding bikes, playing sports and having fun. Rock. Ride.