Glory Days Presents!
Fri, Oct 11, 2019
Doors: 8:00pm Show: 8:30pm
Glory Days Presents!
SHOW DETAILS
• 18 or over, unless accompanied by parent/guardian.
• NO SMOKING inside the venue.
• Smoking allowed outside in the Beer Garden!
• $3 under 21 fee charged at the door
The Supervillains
The Florida-bred swamp rockers have been bending genres, partying hard, touring the world, and leaving tales of joy and destruction in their wake. Founded by high-school buddies and co-lead vocalists Dominic Maresco (drums) and Scott "Skart" Suldo (guitars), the Supervillains' patented harmonies and hooks have permeated through many scenes while managing to stay true to their collective roots. Huge, ground-moving bass lines provided by Daniel Grundorf with multi-instrumental solos and melodies from Tom "T-Rex" Moulton compliment the combo's penchant for formulating unique arrangements, drawing from a wide range of influences. Southern vocal harmonies accompany undeniable reggae beats, tasty ska rhythms, and all-out punk rock insanity from a band that truly resembles the cultural melting pot of their home state.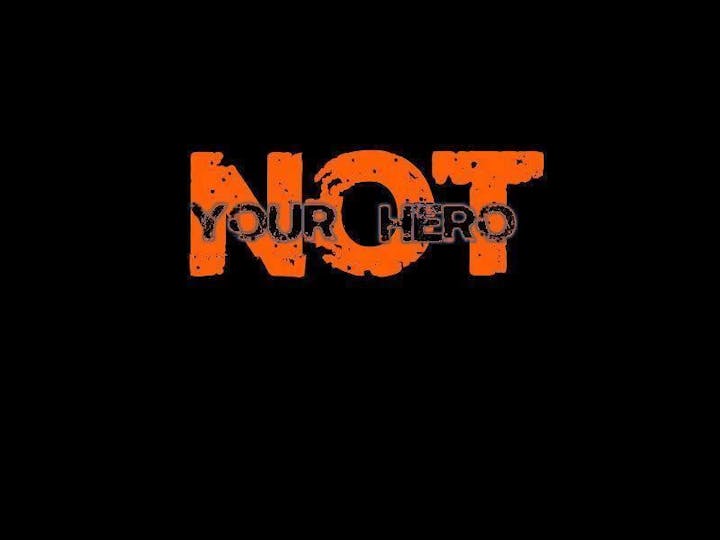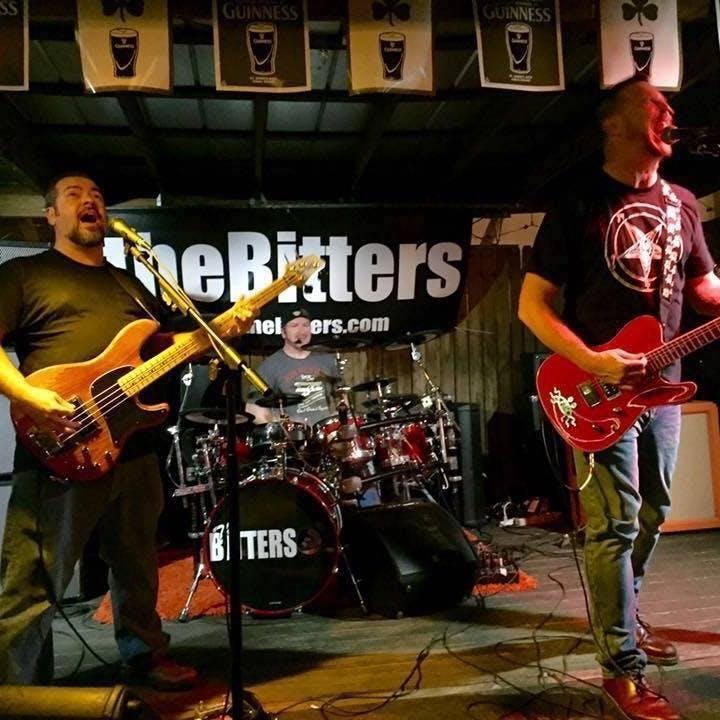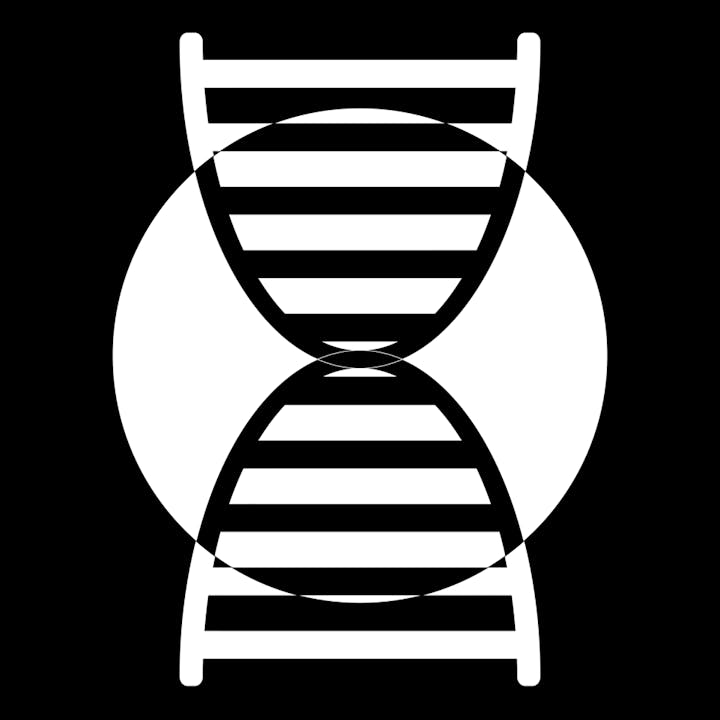 Xenogenesis
A rock trio from Gainesville, FL. Xenogenesis prides themselves in mixing things up by never sticking to one straight style of rock.